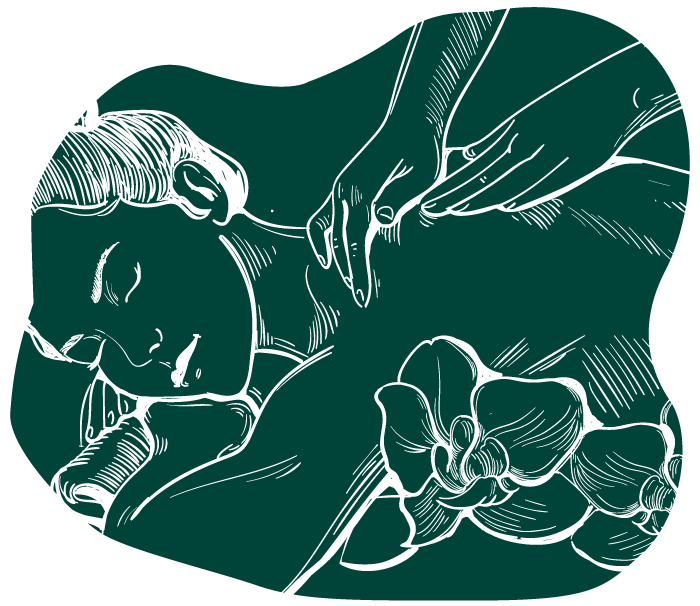 Prioritising safety & hygiene, our staff are all professionally trained from counter to room, to giving customers a peace of mind.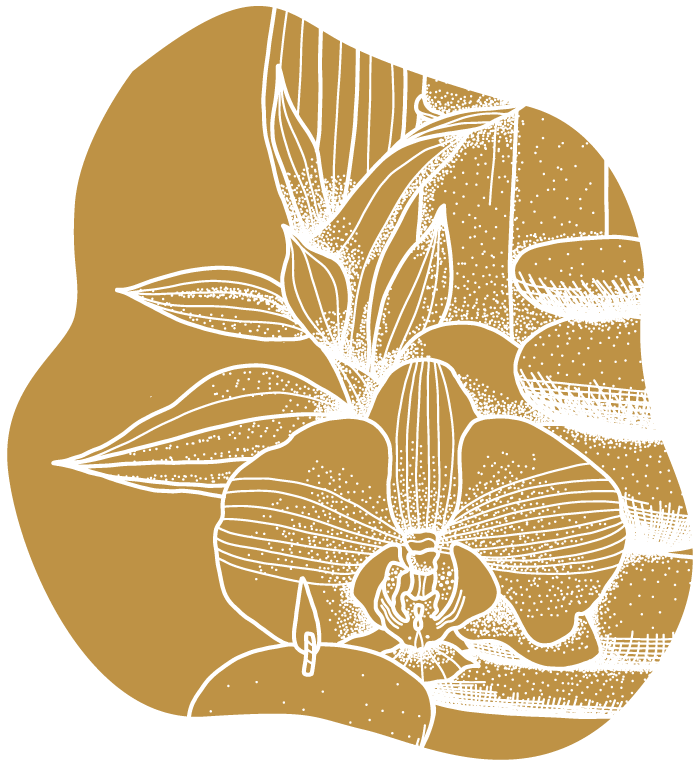 A spacious waiting lounge area with ample seating, we allow our customers to be in a relaxed state before the massage starts.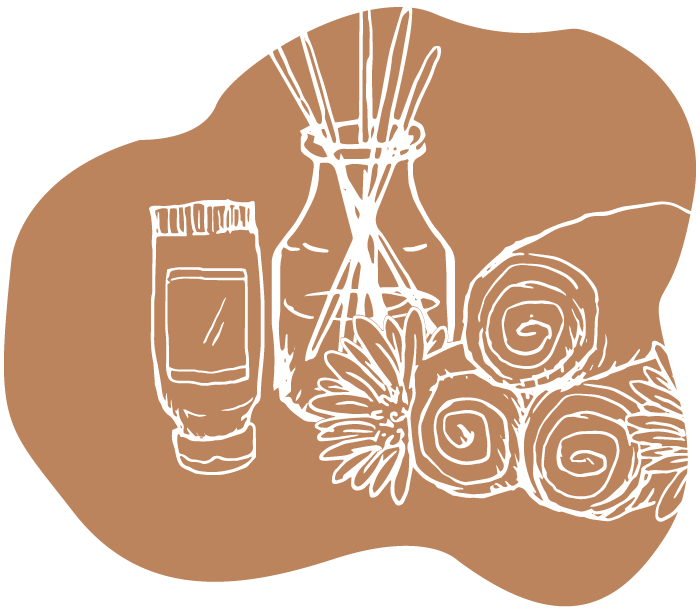 A truly calming experience when you enter padma spa, with our focus on ambience, privacy and taking care of your needs.
Our therapists are trained in various massage techniques and may use a combination in your treatment, as appropriate.
All Services at discounted prices
Opening Promotion
Until 9th October 2021