Taking you into a state of bliss.
The ultimate escape from the city's hustle and bustle. Treat yourself to a stress relieving experience.
A multi-sensory spa that looks after your mind & body.
Experience the perfect blend of spa indulgence, restorative therapies and supreme service at every level. With our professional healing touches from head to toe, Padma Spa creates a harmoniously serene environment to revitalise your energies.
Our spa treatments and facilities are available for both male and female guests, with our suite of curated massages inherently rooted in the traditional oriental approach to wellness.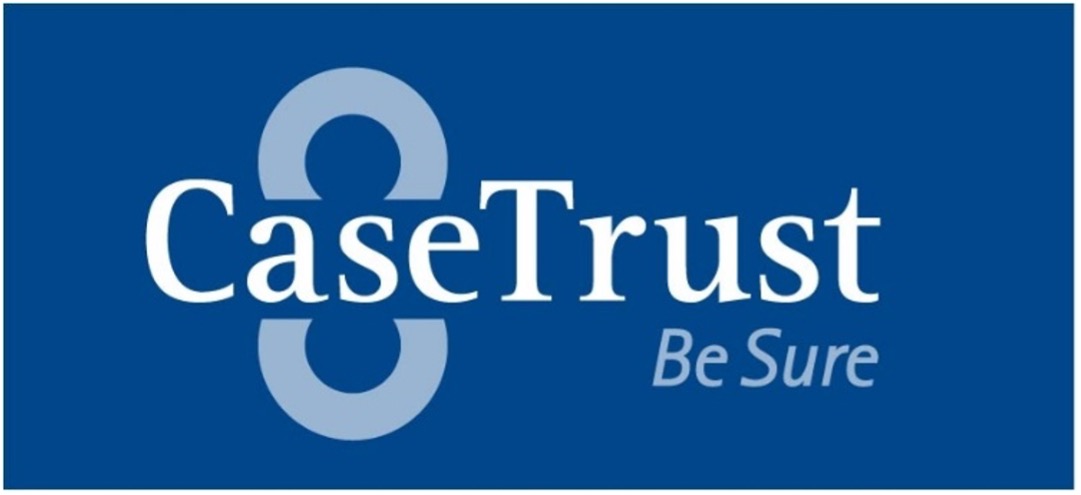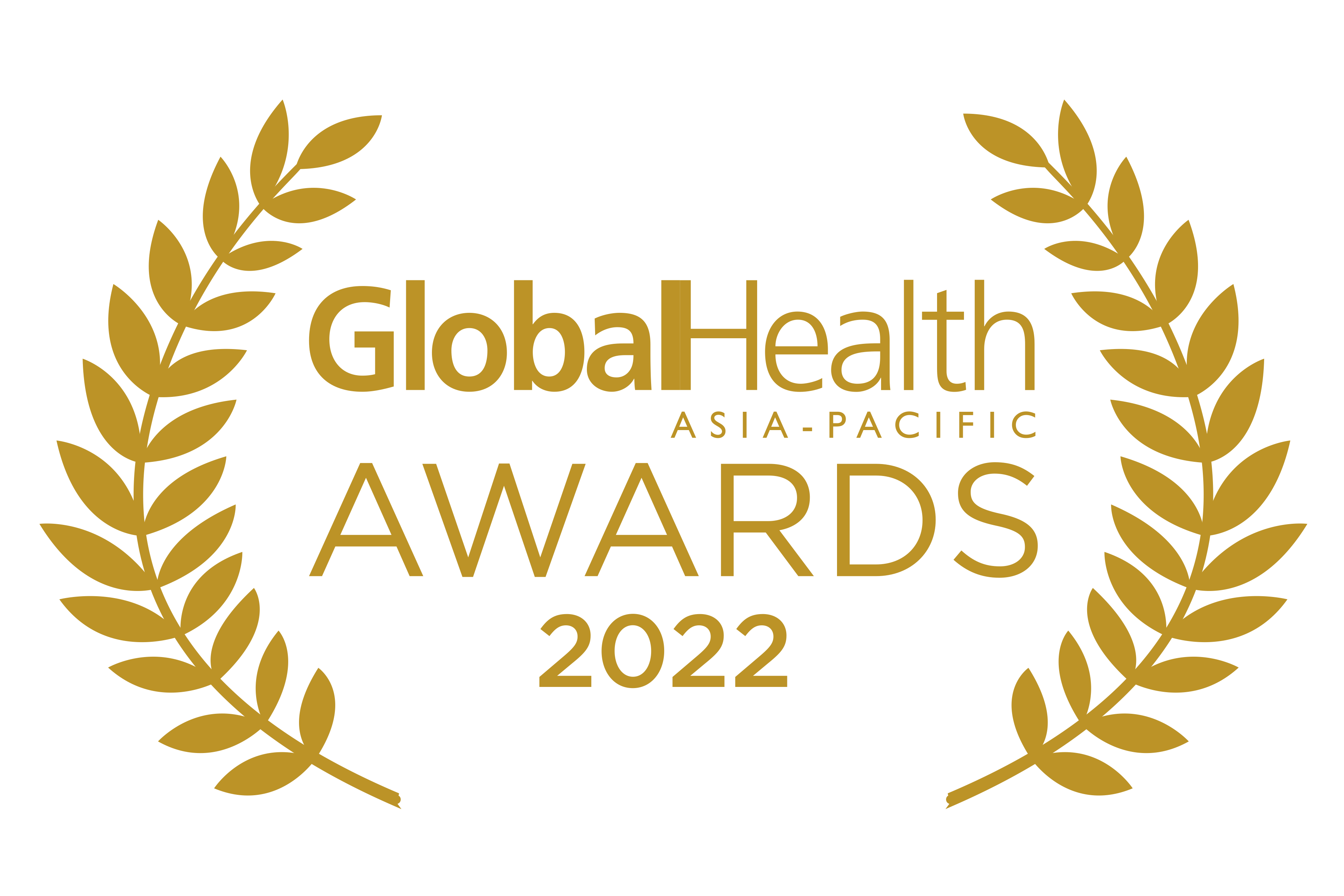 Different Styles Of Massage To Suit Everyone
Tailored to individual needs, whether to relax mind, body and spirit, or to ease muscular tension.
Obstructed "Qi" in body parts gets released by massaging the corresponding section in the foot sole.
TCM Tuina style to stimulate the flow of "Qi", promoting balance and harmony within the body.
Essential Oil Body Massage
Oil Massage to unlock tightness and helps your muscles relax, eliminating the aches in your body.
Pressure point technique to release the areas with the most built-up tension in our bodies today.
What Our Clients Have To Say